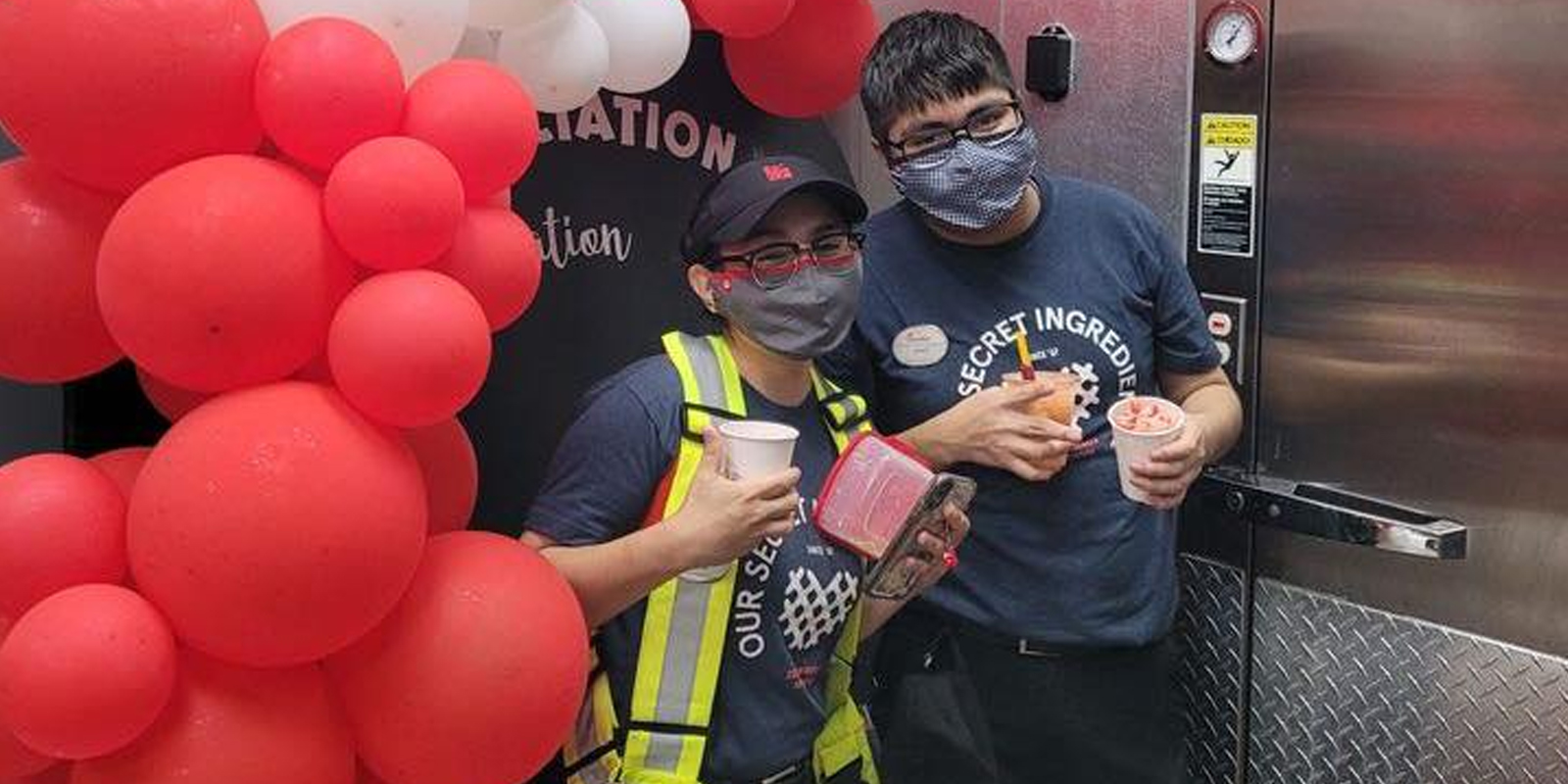 Chick-fil-A Westheimer & Kirkwood
It's our pleasure to serve you!
In our kitchens, we try to focus on freshly prepared food crafted with quality ingredients. We serve chicken made from breast meat, breaded by hand in-restaurant. Fresh produce is delivered to our kitchens several times a week. Salads are prepared throughout the day. Our regular Chick-fil-A® Lemonade is prepared daily with lemon juice, pure cane sugar and water.
Serving quality food has always been our priority. Because chicken is at the center of our menu, we serve only real breast meat with no fillers, artificial preservatives, or steroids. Like other chicken in the United States, ours contains no added hormones. We source our chicken from farms in the U.S., in accordance with our Animal Wellbeing Standards and our pledge to source No Antibiotics Ever chicken.
We're dedicated to prioritizing ingredient transparency and responsible sourcing partnerships. We have made a commitment to source only 100% cage-free eggs by 2026.
"Nearly every moment of every day we have the opportunity to give something to someone else..."
– S. TRUETT CATHY